Mandal Preferred can make your waterfront dreams a reality.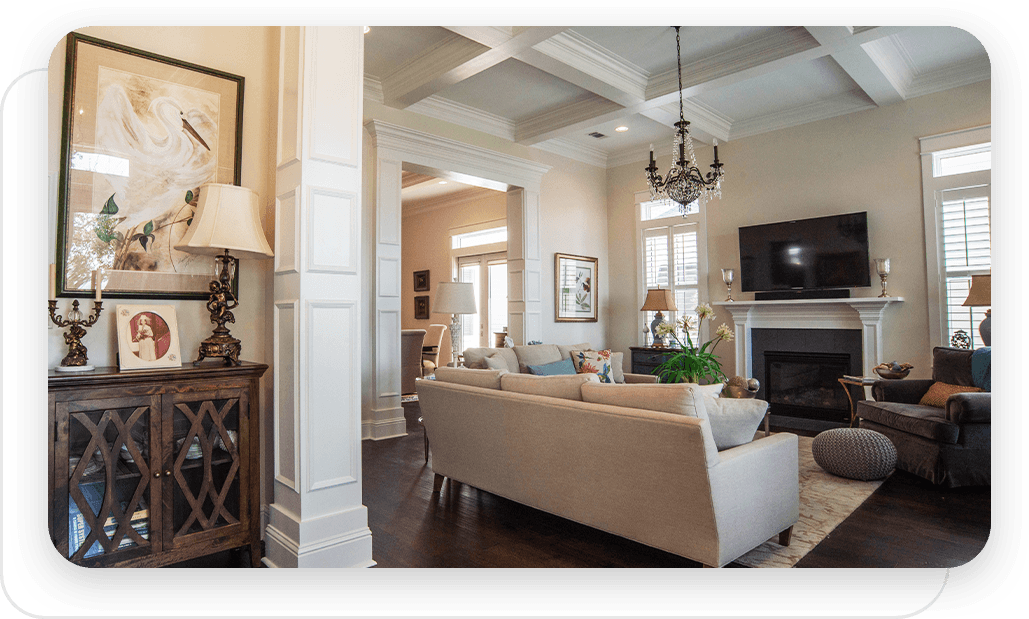 Our client's experience and outcome is directly related to our experience as Realtors. People rely upon our knowledge to navigate the most important and significant sale or purchase they will make in their lifetime. It's a huge responsibility that we take seriously by focusing on beachfront, near the beach and waterfront properties. Ultimately, our values, people and beautiful surroundings is what set us apart. We want to be your lifetime real estate resource.
FEATURED Beachfront Condominiums
FEATURED Waterfront Homes
"Friendliest Most Trustworthy Real Estate Agent is just one of the testimonials that was written for Beth from her past clients. We prefer to let them speak for us. This page is part of Beth's brag book."
"She was very very professional in showing us all available propertied that fit what we were looking for. Very professional on drawing contract for purchase with Fannie Mae & they are not easy to deal with. But after deal was made she negotiated a $15000 reduction in price on a $180000 purchase. We love and appreciate her service."
"Beth Mandal is the BEST real estate agent I have ever worked with. She is knowledgeable, professional, she knows the Mississippi coast market better than anyone. I have worked with her as buyer's and seller's agent. She has integrity and honesty. Don't work with anyone else! With a purchase this big you can't afford to make a mistake on the agent. ***** 5 stars!"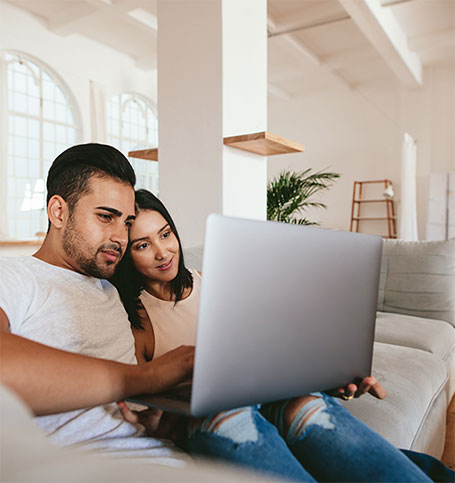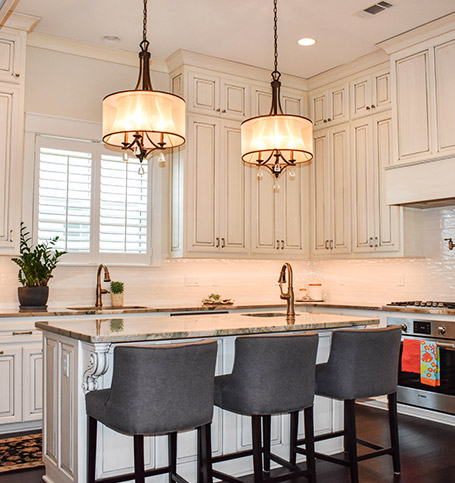 Having the right Realtor saves you time and money. 
As a seller, Mandal Preferred will provide you with a tailored plan for getting your property sold. Do you need help getting ready to sell, or need assistance staging your property? We have the resources to get the job done. Once it's ready, our team will be using the latest technology to present your property to buyers on digital marketing platforms across the world. 
As a buyer, we have closed hundreds of successful transactions. We know the area and understand the values. Your time is important. Why waste time searching properties you have no interest in or that are not in your price range. No need in chasing your dream, catch it by putting us to work for you.
Let Us Help You Find Your Space.
A full-service real estate brokerage on the Mississippi Gulf Coast.
Decades of experience in all real estate transactions including waterfront listings, luxury residential homes, land and commercial investments.